Search U7 Files:
Search Files
Sponsor:
Browse:
Areas Of Interest
Authors Area
Are you a software author? Take a look at our Author Resource Center where you will find marketing tools, software specifically created for promoting your software and a ton of other helpful resources.
Development :: Basic, VB, VB DotNet
Aspose.iCalendar is a .NET class library providing classes and algorithms useful for time-oriented Recurrence Patterns, or Schedules and now Aspose.iCalendar also works with Microsoft Windows Vista RC2.It presents Recurrence patterns in your Windows, Web or a Mobile application and uses Yearly, Monthly, Weekly, Daily, Hourly, Minutely and Secondly recurrence patterns. The latest version created better Winforms and ASP.NET demos etc.
Similar Products:
Development :: Components & Libraries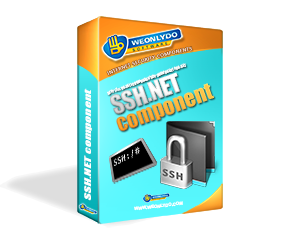 Client component for MS.NET framework that provides support for communication with remote console-type services. It allows you to communicate encrypted (and secured) with SSH1 and SSH2 servers, as well to Telnet servers (using Telnet protocol that is NOT encrypted). Tthe SSH transport layer is a secure low level transport protocol. It provides strong encryption, cryptographic host authentication, and integrity protection
Windows | Shareware
Read More
Development :: Components & Libraries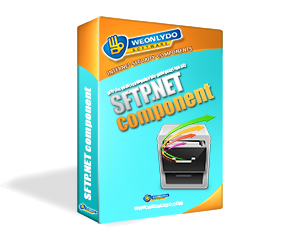 The Secure File Transfer Protocol provides secure file transfer functionality over any reliable data stream, SSH in this case. It is the standard file transfer protocol for use with the SSH2 protocol. wodSFTP.NET is a dotnet implemenation of client side of this protocol which is reliable and easy to use. SFTP protocol is designed to provide primarily file transfer, but also more general file system access on the remote server - in secure manner.
Windows | Shareware
Read More
Development :: Components & Libraries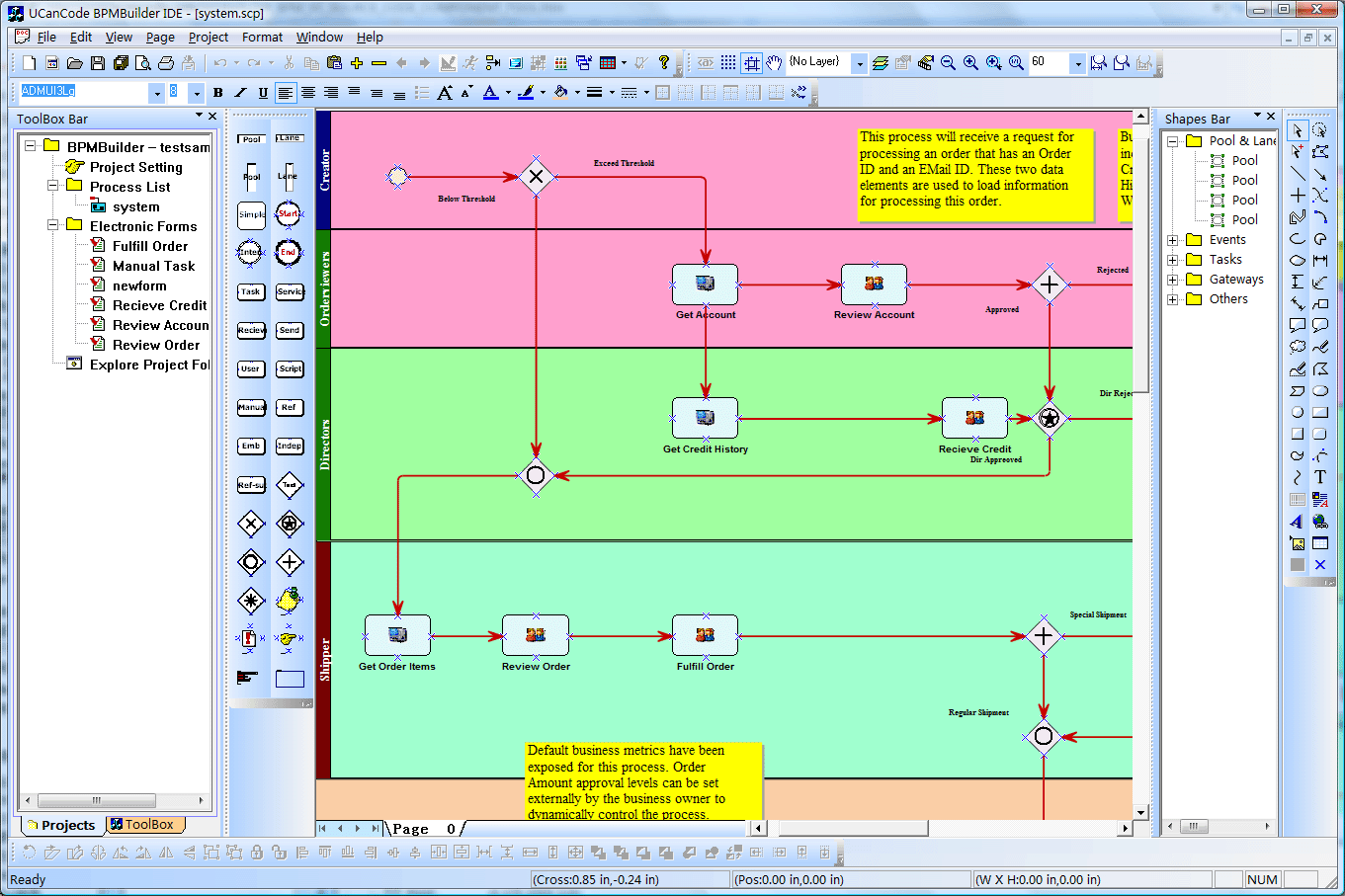 Ready to use software component with 100% Source Codes! UCanCode provides ready-to-use software components for building the displays needed for business process modeling and business activity monitoring (BAM). These products are available for both the VC++ and .NET platforms.
Windows | Demo
Read More
::

VB.NET QR Code library from KeepDynamic.com can generate 2D QR Code barcodes in VB.NET ASP.NET MVC, WebForms, WinForms applications, .NET Reporting Services, Crystal Reports, and RDLC reports.
Windows | Commercial
Read More
HOSTED BY N5 Networks